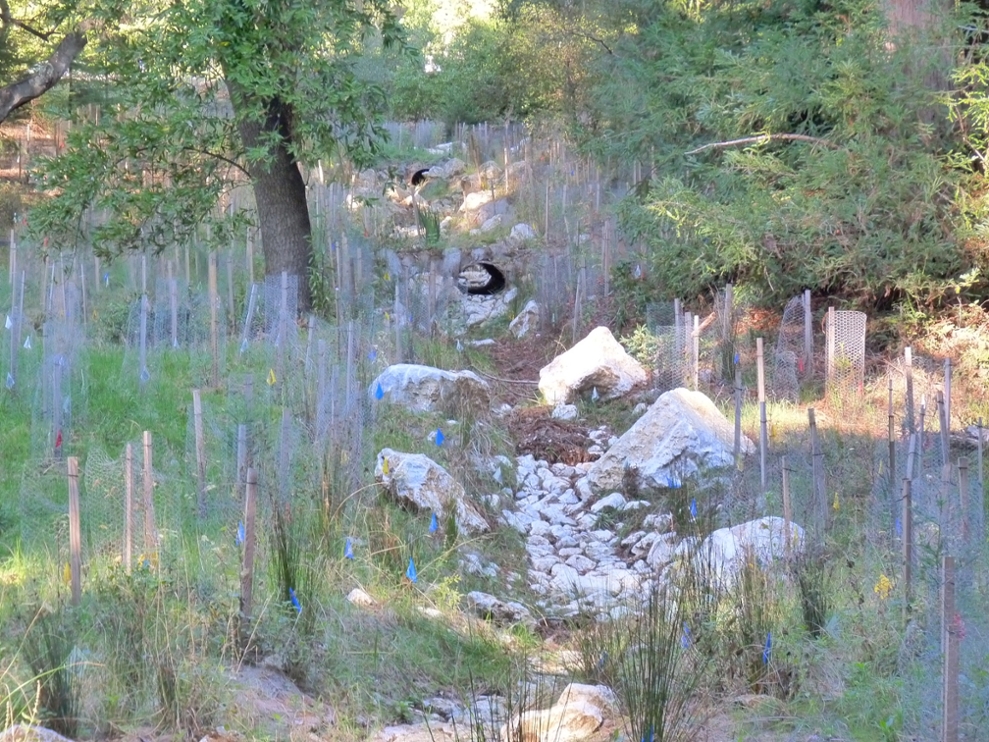 STORM WATER 
Gallery
Want to see how Storm Water directly effects the UCSC environment?  Take a look at our gallery!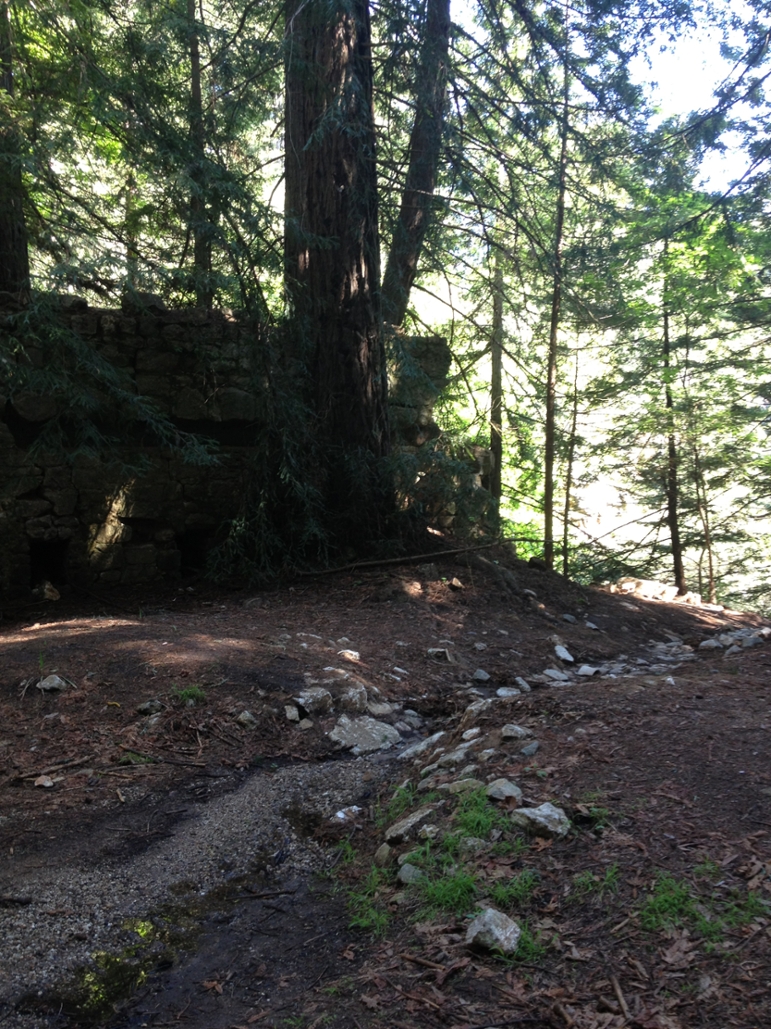 /
Storm Water 
Internships
Need an extra 2 or 5 units?  Interested in getting involved with the Storm Water Management Program? Now accepting internship requests. See
internship tab
for more information.
Need a  
Carwash?
As the weather keeps getting hotter, it may be tempting to wash your car in your driveway.  Instead, take your car to a
commercial car wash
.  It is better for the Storm Water quality and environment!  Plus, you will use less water!
Reporting a  
Concern
To report a storm water concern, please call EH&S at (831) 459-2553 (9-2553 from any campus phone) or click here to submit an electronic report.
To report emergencies, please dial 9-1-1 from any campus phone or (831) 459-2345 from any phone.